Integer, based in the Sydney CBD, is a provider of property based managed investment funds. Integer seeks to strategically create fully diversified portfolios with high-yielding assets for discerning investors. Our clients receive outstanding investment opportunities through the acquisition of key developments in the thriving Australian property sector.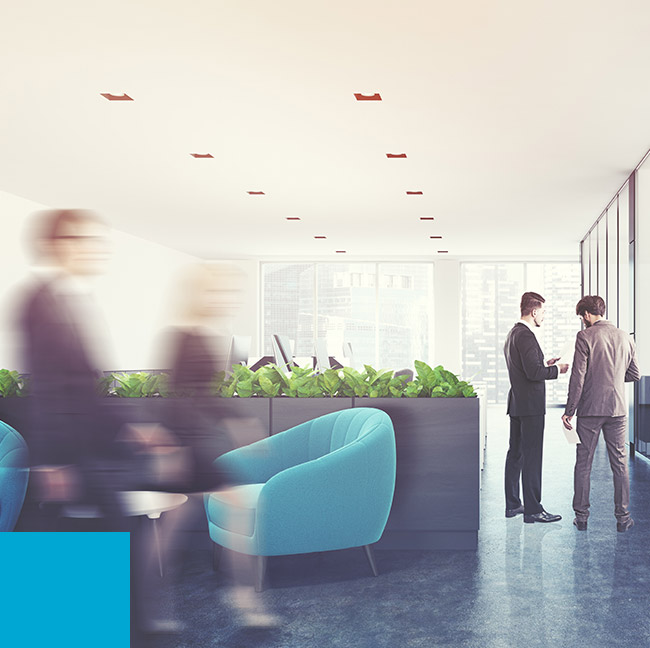 Residential Real Estate
Integer utilises its substantial expertise in advice, project delivery and finance to facilitate residential investment opportunities for the benefit of its investors.
Retail
Integer has a strong record of successfully delivering specialty retail assets, including petrol filling stations and fast food retail offerings.
Hospitality
Integer has entered the hospitality sector with strategically located acquisitions and the support of industry leaders.
Retirement
Integer is part of this fast-growing investment sector, acquiring key retirement living assets in metropolitan and regional markets that satisfy investment criteria.
Optimising opportunities
in the marketplace